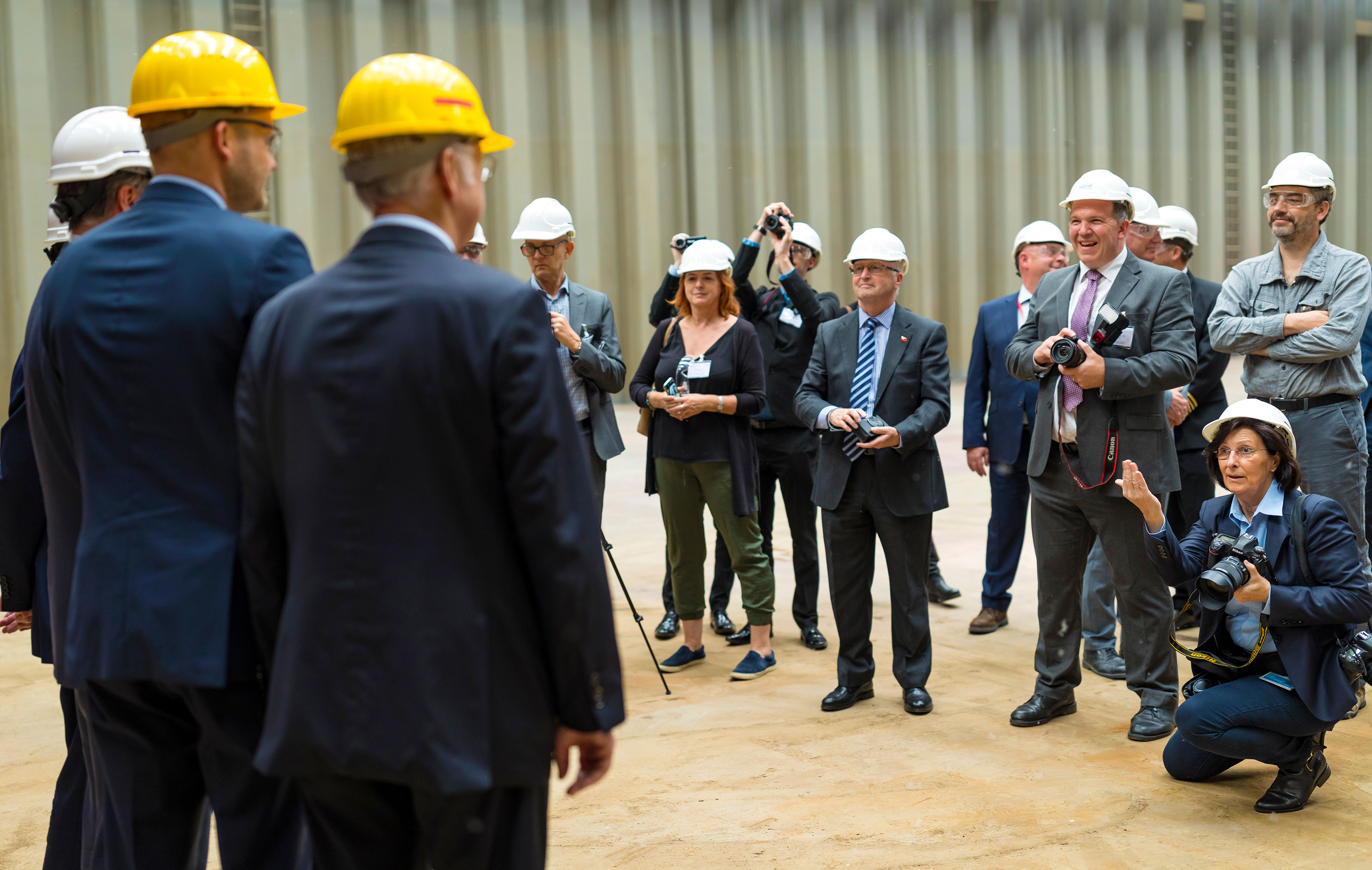 Press & Media Center
Media
The best place to search for the latest news and information about MEYER Yachts. For further enquiry please contact us.
Latest News
MEYER Yachts continues green course and presents concept TWO10
28 September 2022
Just one year after the official launch of MEYER Yachts at the Monaco Yacht Show 2021, the brand continues to pursue its course towards green yachts and is now already unveiling a second spectacular yacht concept: the TWO10.