the unexpected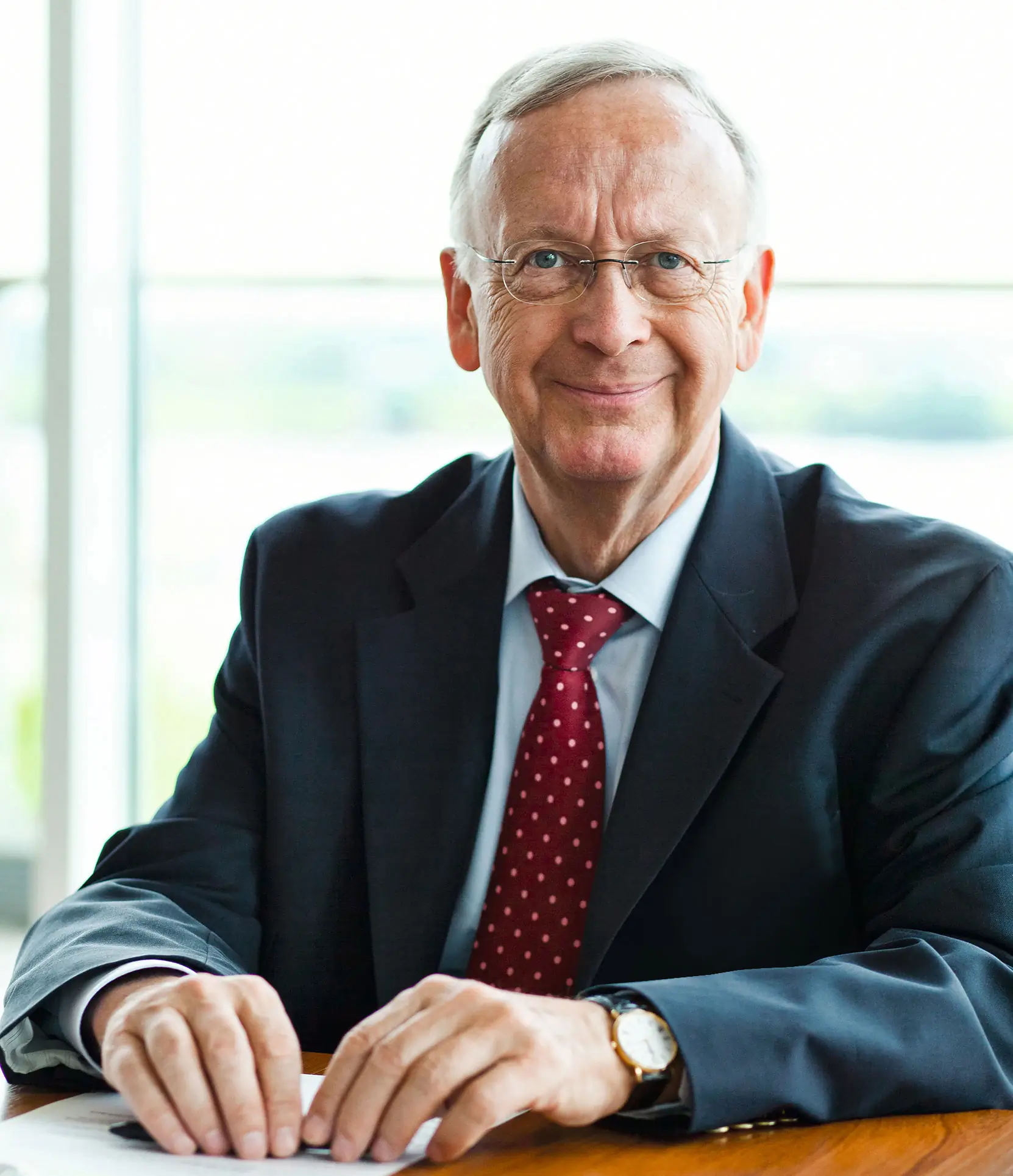 tradition
The best heritage to make visions come true.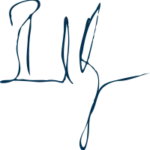 Bernard Meyer


ONE50

A home on the world's oceans

As first model from MEYER YACHTS, ONE50 immediatly shows what the new brand stands for – pioneering spirit, exceptional excellence and no limits.

On six decks, the yacht for a maximum of 36 guests offers a spa on two levels, a cinema with an adjoining billard room, and entertainment area including a stage, an art gallery and a huge infinity pool at the stern.

At 150 meters long and 20 meters wide, ONE50 has an enormous volume of 11.000 gross tons

Fuel cells and battery banks are installed in the engine room to make ONE50 as sustainable as possible.

Electrically powered by 13.500 kilowatts, ONE50 will reach a maximum speed of 18,5 knots. The yacht will be built entirely at the MEYER shipyard in Papenburg.
exceptional excellence
Crafted with passion and expertise.
With two covered building halls and state-of-the-art manufacturing facilities in Papenburg, we are one of the largest and most modern shipyards in the world with halls of 370 and 504 metres in length. Around 50 luxury vessels have left our shipyard – and the next vessels are already under construction.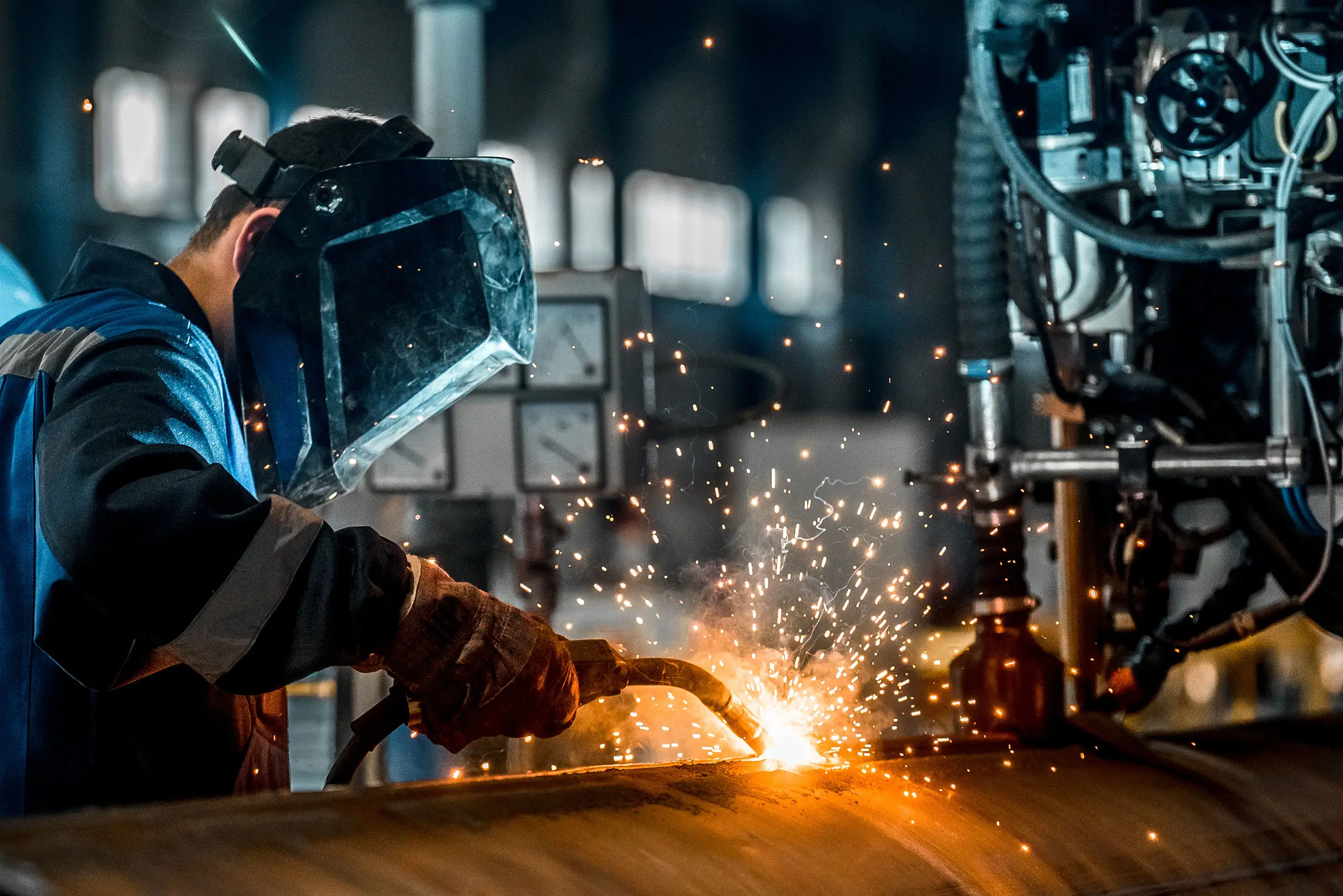 sustainability
Freedom means
Responsibility.
We build the yachts of tomorrow.
For us, engineering therefore means sustainability.
At MEYER we strongly believe that we have a duty to build our products as environmentally friendly as possible. That's why our specialist technicians and engineers are constantly working on the most advanced technologies that will make our yachts even more efficient and sustainable.
enabling innovation
We look forward realizing
your visions.
Contact
If you would like to find out more about MEYER YACHTS,
please contact Dr. Jan Meyer.
We look forward to your visions.